Are you concerned about how social media is affecting your child and the children of today? Would you like to learn tips and tricks related to online safety for your child? Come to the next APA Speaker Series.
Online Social Networking Safety:
A Common Sense Approach to Dealing with the Technology Your Children Have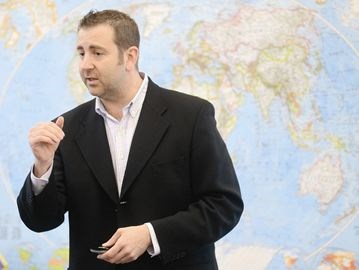 by Paul Davis
Thursday April 3, 7-9 pm
Allenby Library
Topics include Facebook, Twitter, Online Privacy, Texting, Hand-Held Devices, Instagram & Cyberbullying. Click here for details.
Babysitting available for children 3 years old and up. Please RSVP with number of adults and number of children to Andrea brodeya@yahoo.com by Monday March 31st.